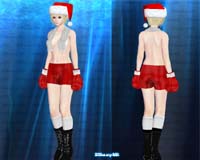 click to enlarge
Boxing Gloves mod that you can use in Make!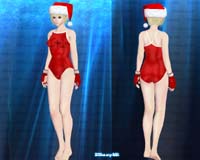 click to enlarge
Mod contains regular padded boxing gloves with options of Sparring gloves or Taped up hands.
The mod uses the long glove texture and includes a subtexture that shows the strip and the laces.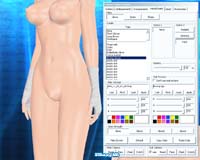 click to enlarge
Use Illusion Wizzard to install it so you can use it in Make.
Outfit: [ Download ] [ Mirror ]