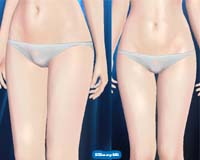 click to enlarge
Just a small little mod for those futanari fans out there
Once the panties are removed you get to see your girl's 'true' nature!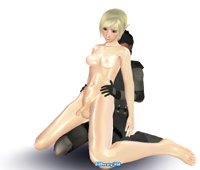 click to enlarge
The mod is user interactive. If you click on her (ahem) 'tool' it'll change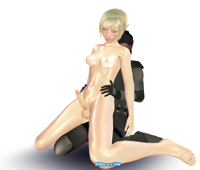 click to enlarge
The mod has the option of having the panties (if you're using an outfit) or none (if your girl is totally naked) The balls are also optional if you want your girl to be a hermaphrodite.
There are 4 subtextures included to match the different skin color, Pale to Dark to match your girl. As you'll notice the flesh color dot on the front of the panties will tell you what skin color you're using in Make.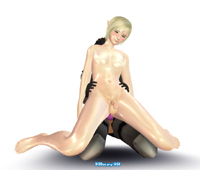 click to enlarge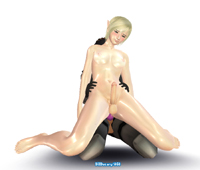 click to enlarge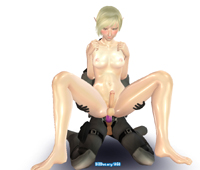 click to enlarge
Clicking while she's erect will remove it as a pair of panties on the floor. This will allow you to cycle back to a flaccid state.
Outfit: [ Download ]
As always the mod is Illusion Wizzard ready, so enjoy!